Thanks For Your Interest!
We'll take a look at your submission and contact you within the next week!
What is AgileLaw?
AgileLaw's paperless deposition solution lets you forget all of the printed document exhibits you've been bringing with you to depositions for as long as you can remember.
As the leader in deposition software, AgileLaw aims to make litigation attorneys, paralegals, and law firms more efficient.
Watch a 60-second introduction to AgileLaw: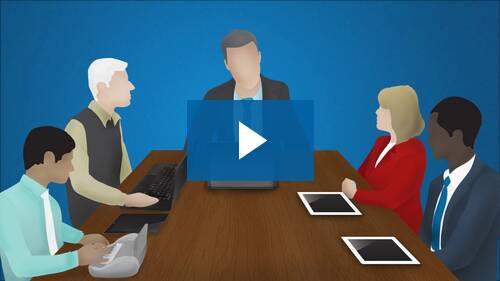 ---
---